BOOKS
'WHAT DO WE DO NOW?'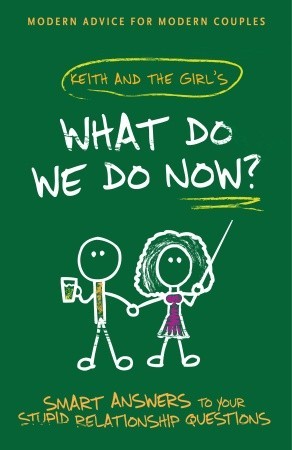 Chemda's book, What Do We Do Now?, written with co-author Keith Malley, is an R-rated, utterly honest Q&A book culled from the best and funniest questions posed by Keith and The Girl show devotees. Perfect for everyone tired of boring and tried-and-not-so-true relationship advice.
Click here to read a free chapter, check out the commercial and links to buy the book.
'THE ULTIMATE PODCASTING GUIDE'
If you've thought of starting a podcast but have a ton of questions, this guide is for you!
Learn podcasting from the pioneers themselves.
Chemda and Keith and The Girl co-host, Keith Malley took all the information that they accumulated over years of podcasting, added tips, interviews, and videos tutorials from leading experts, and created The Ultimate Podcasting Guide.