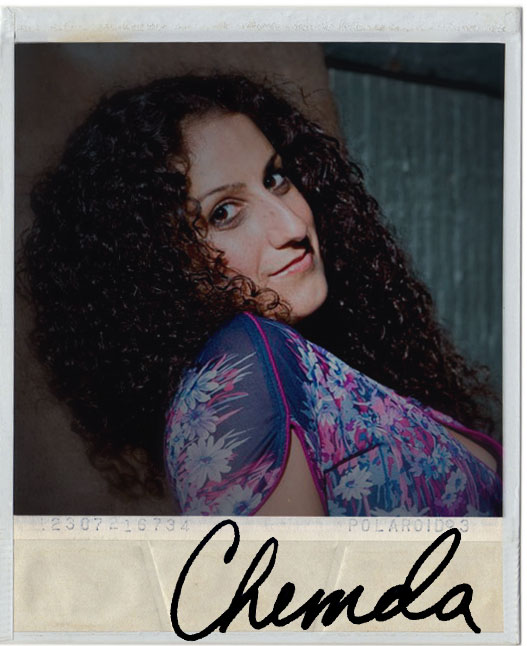 Welcome to the official site of singer, talk show host, and author, Chemda.
Chemda was born in Israel and has lived in New York City since she was 4 years old. She currently lives in Queens.
PRESS:
The Village Voice chose Keith and the Girl for their cover story in March 2015, calling Chemda a "gravitational force in podcasting."
Time Out NY Magazine proclaimed Chemda "Queen of Podcasting" and did a great write up of her show, Keith and The Girl.
Pop-culture blog PopBlend cited Chemda's podcast, Keith and The Girl as one of the original 3 podcasts to listen to!
Sprout Insights, Elizabeth Harper interviewed Chemda about how her business, Keith and The Girl, uses Vine videos to connect with their audience.
The Observer, Jim Melloan wrote a fantastic article about KATG Week, an annual festival produced by Chemda for her talk show, Keith and The Girl. Find pictures here.
Article in XOJane written by Chemda about the tumultuous beginning of her relationship with her beau, Lauren.
Also check out the incredible article written about Keith and The Girl Week by comic guru, Jeffrey Gurian.
Chemda was interviewed in Cosmopolitan Magazine and on Huffington Post Live about her relationship with Lauren Hennessy and business partnership with co-host Keith Malley.