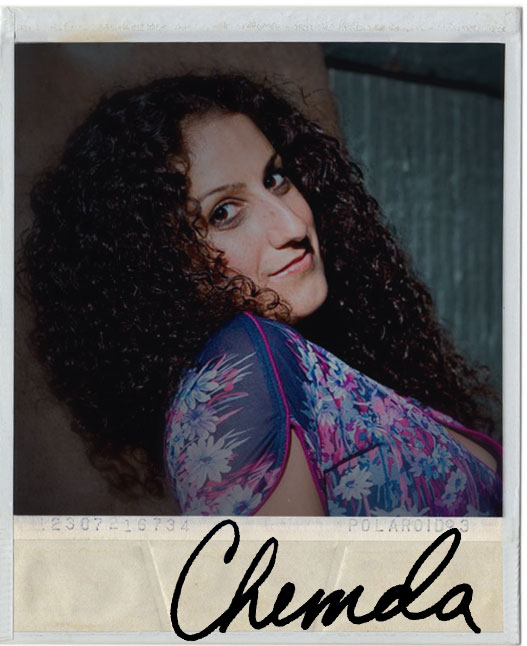 Welcome to the official site of singer, talk show host, and author, Chemda.
Chemda was born in Israel and has lived in New York City since she was 4 years old. She currently lives in Queens with her fiance, actor Lauren Hennessy.
UPCOMING EVENTS:

Chemda is celebrating her birthday with a party and game-show including a drinking game involving her fiance making out with someone else!
Check out the facebook page and come on over to the Creek and the Cave.
The line up:
First, a 10-minute drinking game play Fuck Me Boots written by THEE Mariah MacCarthy! (Originally written for Tiny Rhino's monthly drinking game, Ugly Rhino)
Performed by Lauren Hennessy and Yea Bin Diana Oh!
Then, "You Can't Say That!" The Drinking Game Game Show!
Celebrity guests pair up with volunteer audience members to compete for prizes and glory!
The celebrity line-up so far:
Keith Malley
Lauren Hennessy
Danny Hatch
Myq Kaplan
Myka Fox
Katharine Heller
'Tis the season!
For Christmas Classics by The Girl. 
Chemda sings the greatest American Christmas classics with special guest vocalists.
Great for every age and stocking. Available as a physical CD or a digital download HERE.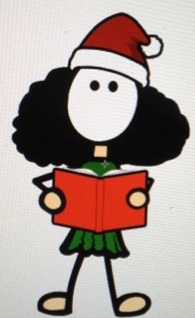 RECENT PRESS:
RECENT HIGHLIGHTS:
Check out a couple of Chemda's What's My Name Show's on Public Radio Exchange for FREE!
Listen to Chemda interview Noam Dworman, owner of the comedy cellar as they chat about booking comics, dealing with hecklers, managing pop-ins by renowned comedians, and more.
Chemda interviews comedian and writer H. Alan Scott as he talks about being diagnosed with testicular cancer and going through chemotherapy while maintaining his career in comedy.
Check out Mariah MacCarthy's episode on placing her baby Leo with adoptive daddies.
And Myke Cole talks about his 3 tours in Iraq and life after the war with PTSD.
Listen and feel free to share these shows!

'THE ULTIMATE PODCASTING GUIDE'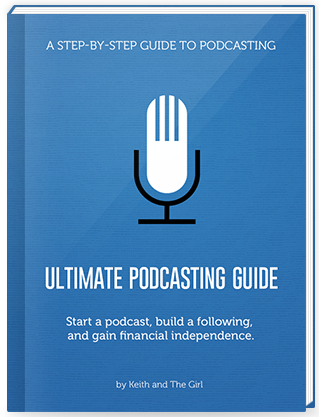 If you've thought of starting a podcast but have a ton of questions, this guide is for you!
Chemda and Keith and The Girl co-host, Keith Malley took all the information that they accumulated over years of podcasting, added tips, interviews, and videos tutorials from leading experts, and created The Ultimate Podcasting Guide. 


LA Podfest and the Keith and The Girl LIVE show was a success! Check out the pics of the shows, panels and shenanigans and listen to the podcasts Chemda and her cohost Keith made appearances on HERE.
FREE SWAG: